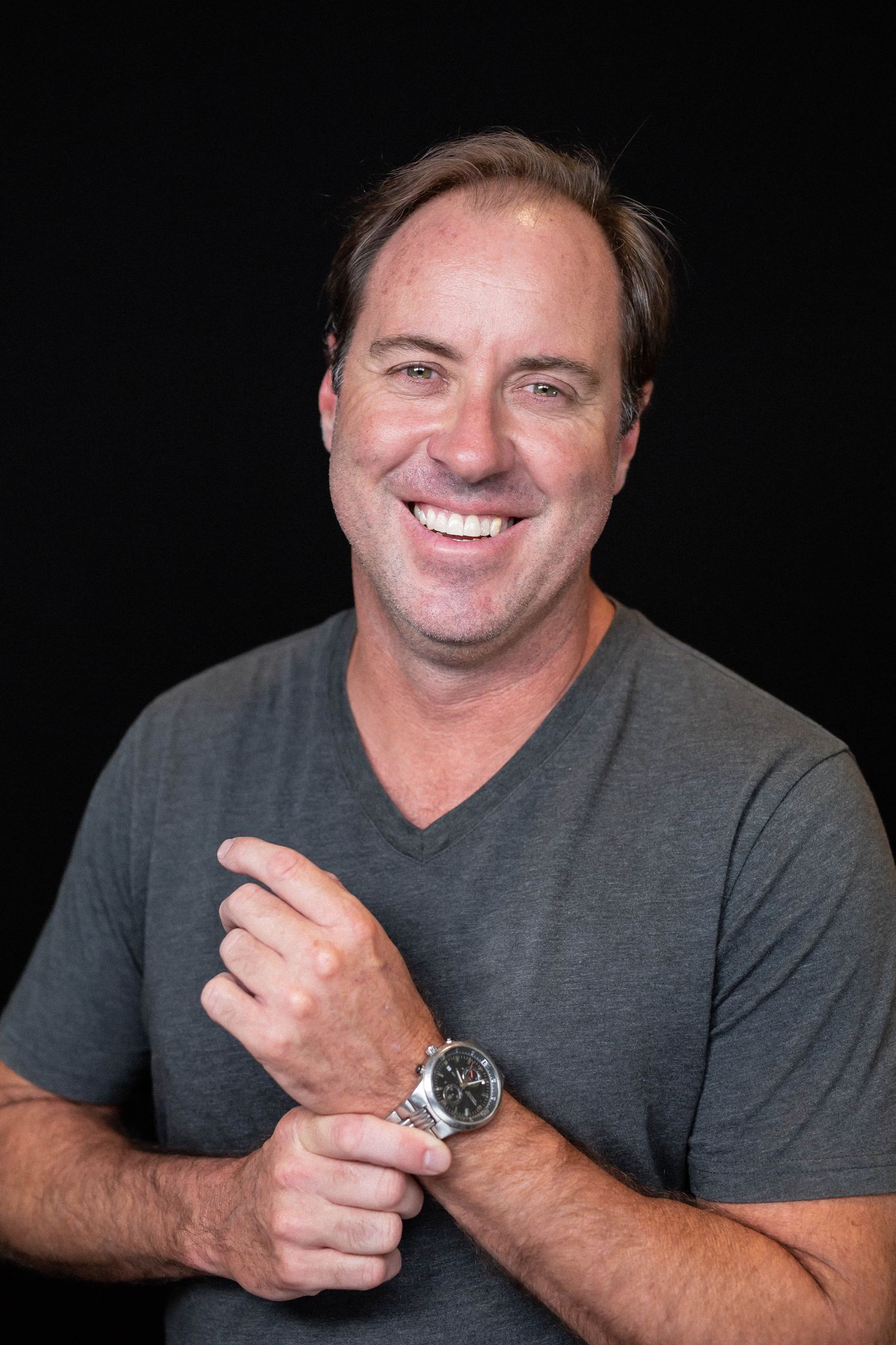 About Me:
Mr. Rippetoe has 20 years' experience in international real estate & business, real estate brokerages, development, property management, and entrepreneurship. Mr. Rippetoe has a B.S. from the University of Central Oklahoma.

After years in Colorado and Costa Rican real estate development, sales, and property management, he attended his first International Living event in San Jose, Costa Rica about 10 years ago. Subsequently bought some property in the Caribbean coast and still has it today!…@ www.vrbo.com/611102

In his career as a real estate professional, he has bought and sold more than 50 properties personally and responsible for the sale or acquisition of 200+ more properties Additionally, he has owned and operated a Hotel in Colorado, a beach front bar and grill in Costa Rica, 3 real estate companies in 3 different cities, property management firm, air b&b syndicate, became a vrbo.com expert, gas station and convenience store Owner in Oklahoma, and a Facebook Group pro..

His life consists of being a father and coach of coaches.. His passion is to help other expats, coaches, consultants and service providers to completely crush life by building their business to help others achieve greatness. The best part of it all is helping them get from 0-6 figures, or 6-7 figures while living abroad! ..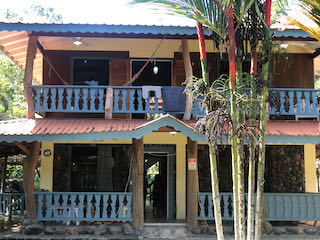 My Home in the sun.. Costa Rica